Imagine your students working directly with the composer!
Think of the insight gained as they rehearse, ask questions, and perform with a nationally known composer, conductor and music educator!
Tim makes five kinds of appearances:
1) Honor Band & Guest Conducting 2) Commission Premier 3) Educational Clinic 4) New Music Reading Session 5) Video Conferencing
Whether appearing locally or across country, Tim brings a straightforward rehearsal plan, clear conducting skills, and inspiring motivational strategies that reach the musician in memorable ways.
"On behalf of the students and teachers of the Michigan School Band and Orchestra Association, and All-State, I would like to thank you for the experience of the past weekend. From the opening meet and greet, to rehearsals, and the final performance, I feel it was a great experience for us here in Michigan. So often this weekend, it felt like a masterclass in rehearsal techniques combined with a masterful performance."
Joel Shaner
MSBOA All-State Committee Chair
Michigan Music Conference
"I would like to thank Mr. Loest for his dedication and hard work. I thought that when I came to rehearsal that I knew a lot about being a musician. It turns out that I didn't. Mr. Loest taught me so much more than being a good musician. He also taught me how to be a better person, and I commend him for that."
Bethany Georgia Band Student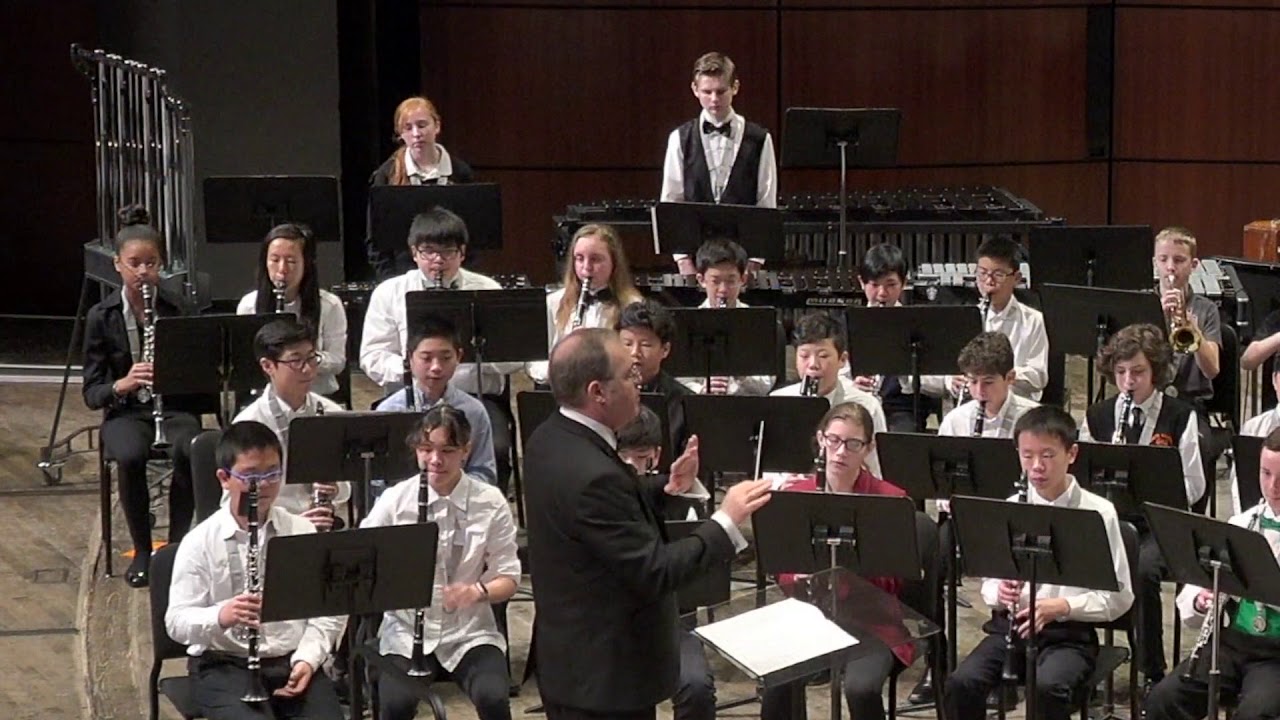 2020 Michigan Music Conference All-State Middle School Band
The Golden Thirteen
by Timothy Loest Copyright © 2019 The FJH Music Company Inc. Used with Permission. Video by Soundwaves Recording. Used with Permission.
For information regarding appearances, please contact Tim.