This past June, I retired from public school teaching. For 36 years, I served as band director at F.E. Peacock Middle School in Itasca, Illinois, a suburb northwest of Chicago.
Over the years, I have come across many quotes that have caused me to stop and reflect. For some reason, the quotes that hit me with the most impact are the ones that speak to me as a teacher.
Living Your Faith in the Classroom
Growing up, I found myself living under my brother's shadow. Although I looked up to him, the time would come for me to blaze my own trail. Like my father, my brother became a pastor. My path would be different.
On The Nature of Artistic Communication
Music is a sharing experience. Our nation was conceived to the sound of fifes, and we have mourned the loss of our leaders to the sound of somber drum cadences.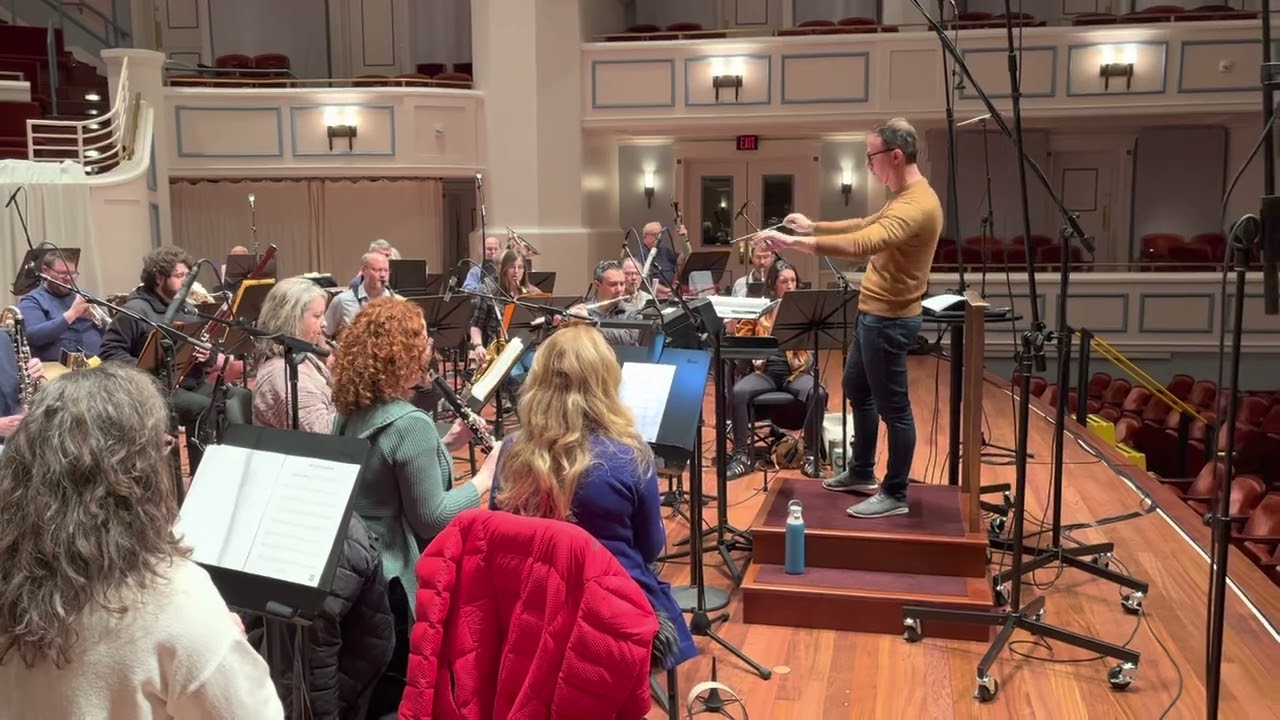 This month's featured performance showcases Tim's two new pieces from the inaugural MakeMusic Publications band catalog. Featured works include The Last Gladiator and Guiro Hero.