MakeMusic Publications 2023 Recording Session Band playing The Last Gladiator and Guiro Hero 🎶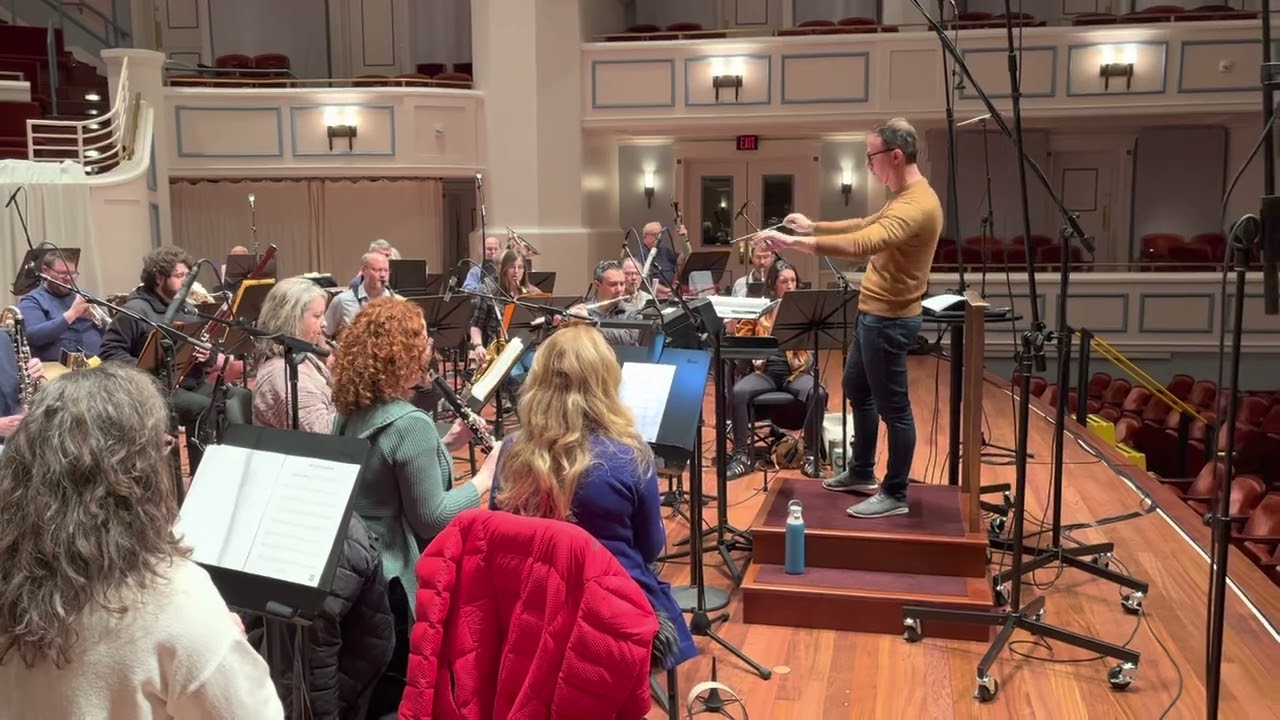 The Last Gladiator
Grade 0.5 MakeMusic Publications | First Performance Band Product ID - 50671
Experience the brutal energy of the Roman Colosseum in this larger-than-life work for band. Heart-pounding drums and sword-clashing sound effects tell the heroic story of St. Telemachus, a frail Eastern monk whose bravery brought the gladiatorial games to an end. Exhilarating and epic!
Guiro Hero

Grade 1 MakeMusic Publications | Developing Band Product ID - 50670
Celebrate the colorful sounds and infectious rhythms of Latin music in this lighter work that puts the guiro front and center. Your audience will smile with each tap and scrape, and your students will gain an appreciation for world music. There's a new superhero in town!
A very special thanks to the MakeMusic Publications 2023 Recording Session Band and its conductor Brian Balmages! This ensemble consists of world-class musicians from Butler University School of Music, DePauw University School of Music, Fort Wayne Philharmonic, Indianapolis Chamber Orchestra, Indianapolis Symphony Orchestra, and Indiana University Jacobs School of Music.
VanderCook College of Music Symphonic Band (Chicago) playing Count Rockula 🎶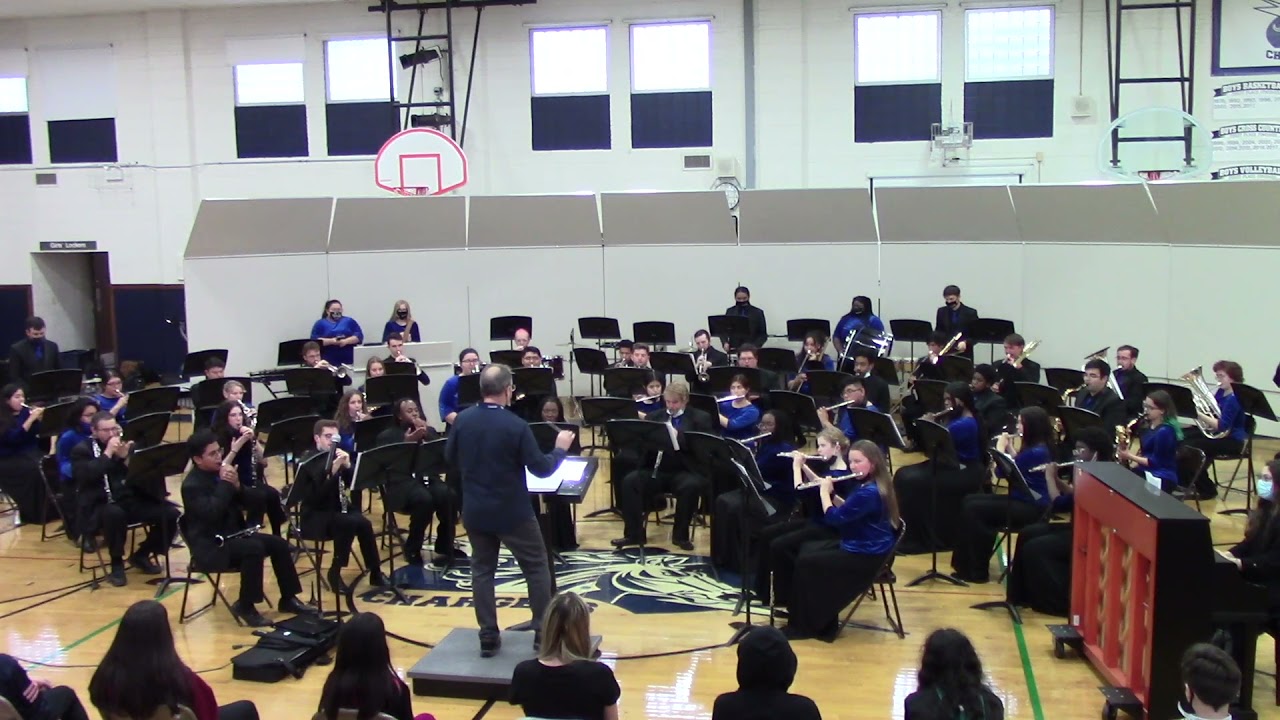 Experience funky monster rock with the VanderCook College of Music Symphonic Band from Chicago. The band performed at F.E. Peacock Middle School in Itasca, Illinois on Friday, October 29, 2021. The JCS Arts, Health and Education Fund sponsored the event through its 2021-22 Young People's Music Initiative Grant. Many thanks go out to VanderCook's top-notch musicians and world-class conductors Alex Kaminsky and Stacey Larson Dolan.
Count Rockula
is a musical parody about an imaginary vampire who loves rock music...
Once upon a time, monsters were portrayed as disfigured beings with an inborn desire to scare humans. In an effort to fight against this stereotype, brave individuals stepped forward and reported acts of monster kindness. Soon, American pop culture embraced monsters as kinder, gentler beings. In the '60s and '70s, friendly monsters began to appear on toys, cereal boxes, and TV shows.
Asahikawa Junior Wind Orchestra (Japan) playing Fair Shake 🎶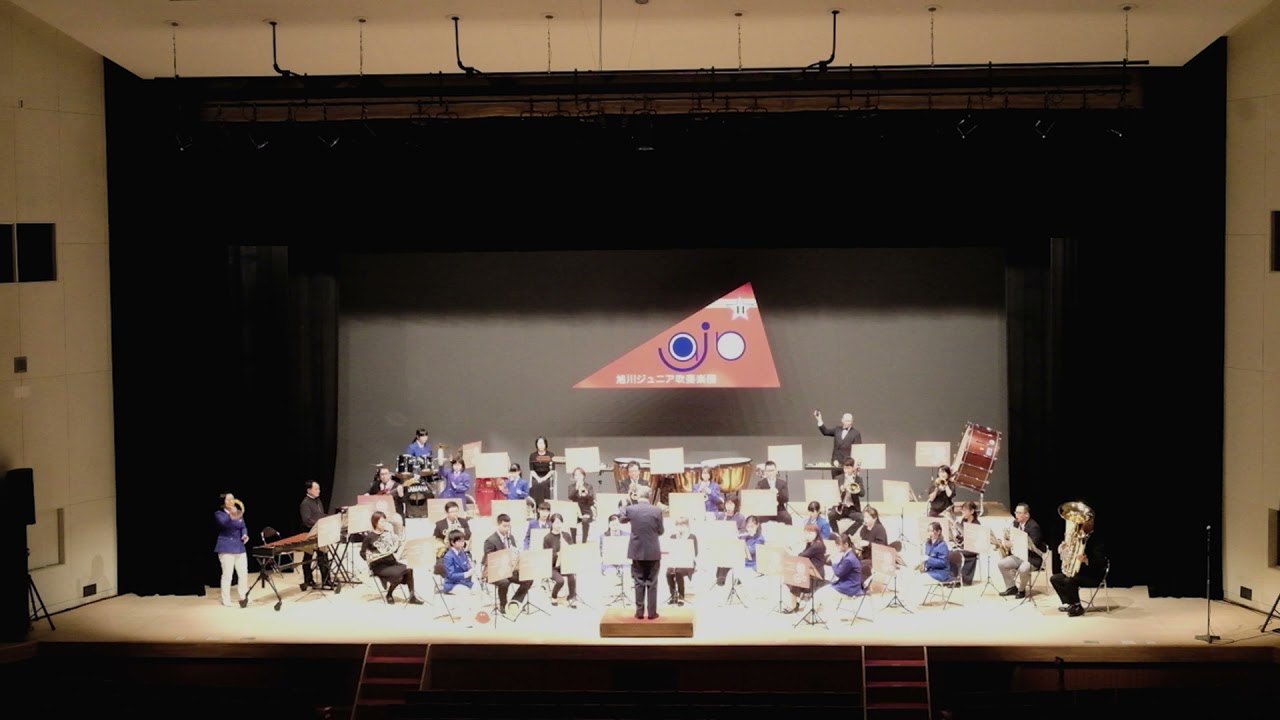 Get ready to shake, rattle and roll with the Asahikawa Junior Wind Orchestra from Japan. Their performance of Fair Shake is conducted by Nobumasa Hashiba, one of three conductors affiliated with the group. As an elementary and junior high group that values musical sharing, their performance also includes senior musicians, as well as supportive band parents.
According to the announcer, "The third song is the relaxed, stylish rock n' roll Fair Shake. It is a piece that plays a big role with the tambourine as the main character, which is not usually noticeable. The 16-beat rock rhythm vibe steadily shakes with an upbeat funky vibe."
Roma Middle School Symphonic Winds, Roma, Texas playing The Big Mambo 🎶
For the seventh consecutive year, the Roma Middle School Symphonic Winds Band, directed by Corey L. Graves, has been selected as a National Winner in the Mark of Excellence/National Wind Band Honors Project. The project is funded by The Foundation for Music Education. The Mark of Excellence Project recognizes and awards outstanding achievement in performance by high school and middle school bands, choirs and orchestras from across the United States. Only 329 high school and middle school bands earned the recognition, and RMS is just one of 27 Texas schools to be awarded the honor.
Orchestre d'harmonie d'Ennezat, France playing Abandoned Toy Shop 🎶
"Music is not only a story about sounds, it is also and mostly a story about sharing, cohesion and friendship. Because of the actual situation, we could have abandoned our orchestra on the side. But the musicians of the Concert Band of Ennezat, by playing
Abandoned Toy Shop
from Timothy Loest, show how passionate about music they are, no matter the restraints and the distance. Just as toys which do not find any owners, the musicians are deprived of their public. But despite of everything, they manage to gather together and share their love of music, and a moment of complicity and closeness."
Cyril Coutier,
Music Director of Orchestre d'harmonie d'Ennezat, France