Creative Accessible Memorable
The Music of Timothy Loest
New releases include 2020-21 publications. Thanks for your loyalty during the pandemic.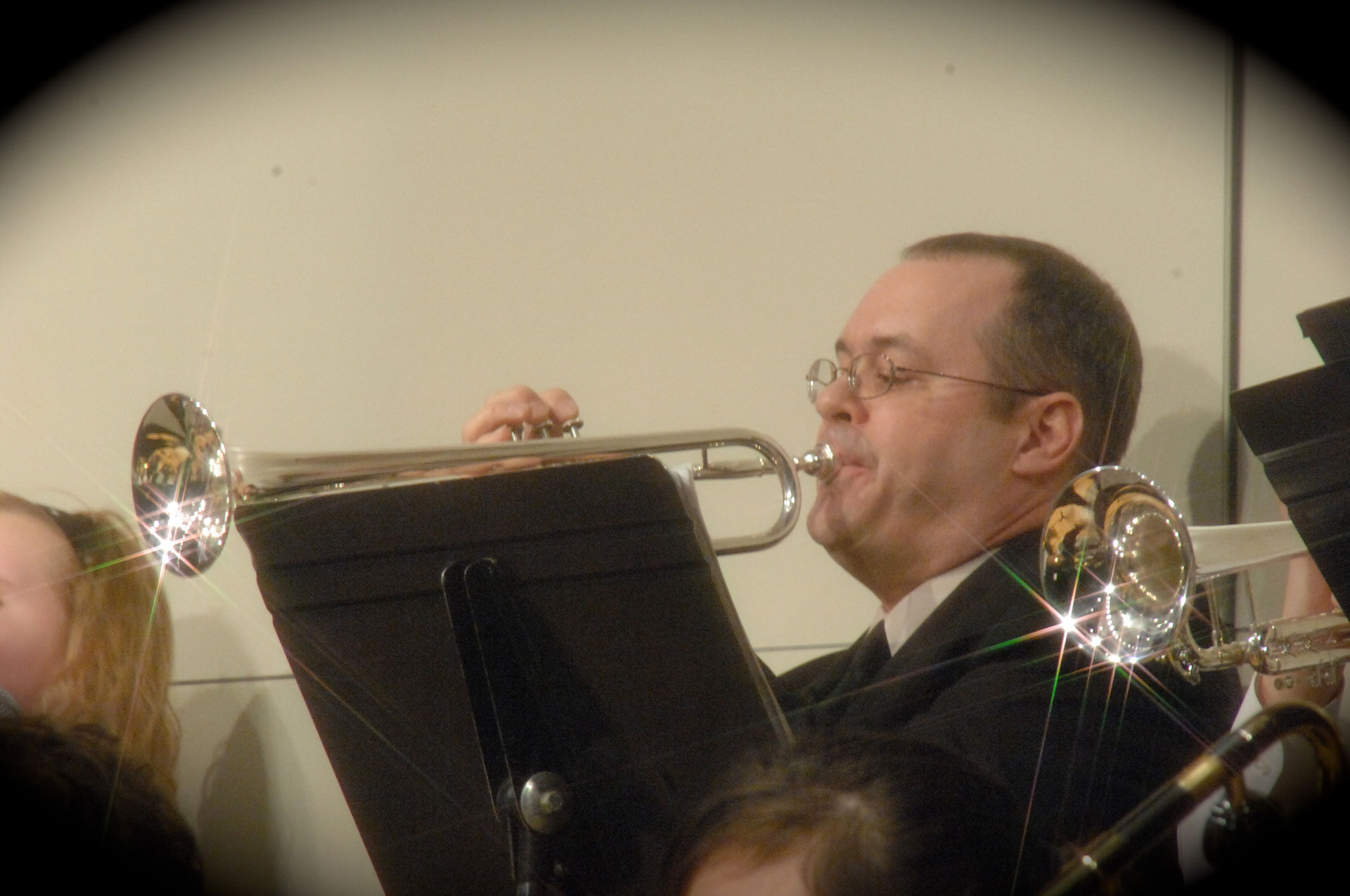 years in music education
Itasca, Illinois
commissioned works
from seven states
conducting & clinic appearances
in twelve states
published instrumental methods
over 1,000,000 copies sold
published compositions
band, strings, jazz band, flex band
network TV show music credits
ABC News, Warner Bros. TV, Nick Jr.
Living Your Faith in the Classroom
Growing up, I found myself living under my brother's shadow. Although I looked up to him, the time would come for me to blaze my own trail. Like my father, my brother became a pastor. My path would be different.
On The Nature of Artistic Communication
Music is a sharing experience. Our nation was conceived to the sound of fifes, and we have mourned the loss of our leaders to the sound of somber drum cadences.
This month's featured performance showcases the Asahikawa Junior Wind Orchestra (Japan) playing Fair Shake.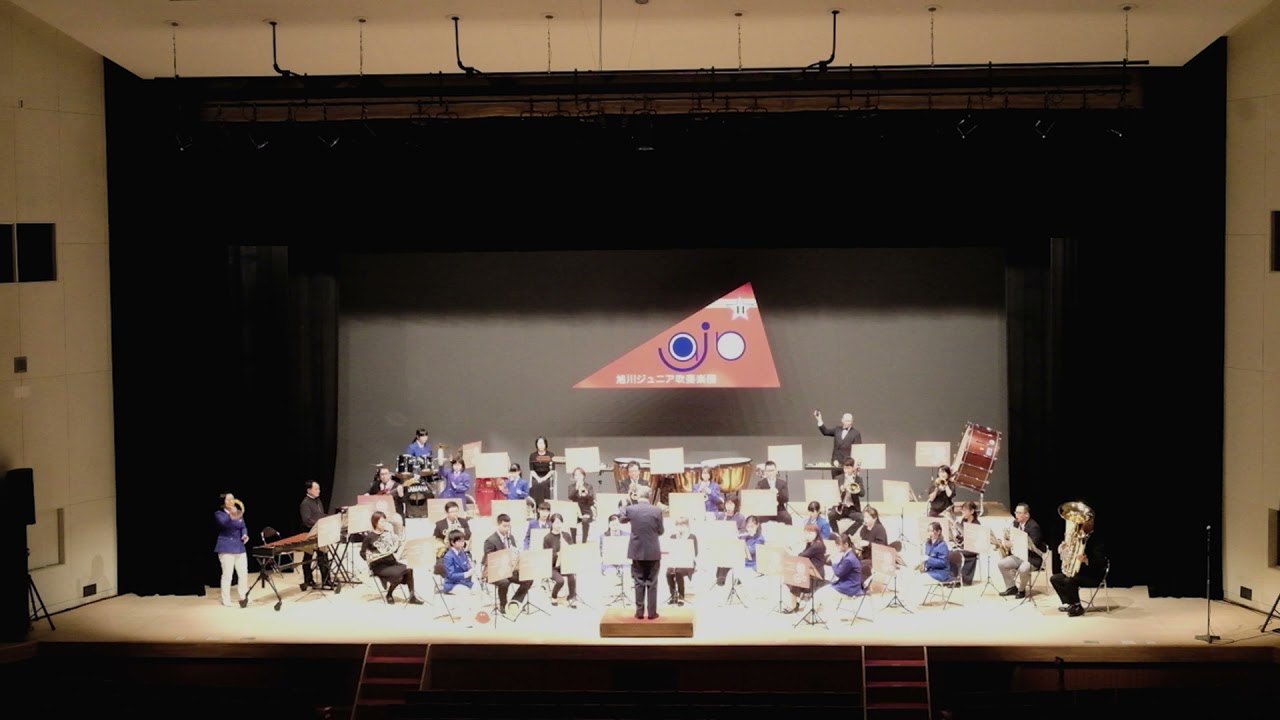 Get ready to shake, rattle and roll with the Asahikawa Junior Wind Orchestra from Japan. Their performance of Fair Shake is conducted by Nobumasa Hashiba, one of three conductors affiliated with the group. As an elementary and junior high group that values musical sharing, their performance also includes senior musicians, as well as supportive band parents.
According to the announcer, "The third song is the relaxed, stylish rock n' roll Fair Shake. It is a piece that plays a big role with the tambourine as the main character, which is not usually noticeable. The 16-beat rock rhythm vibe steadily shakes with an upbeat funky vibe."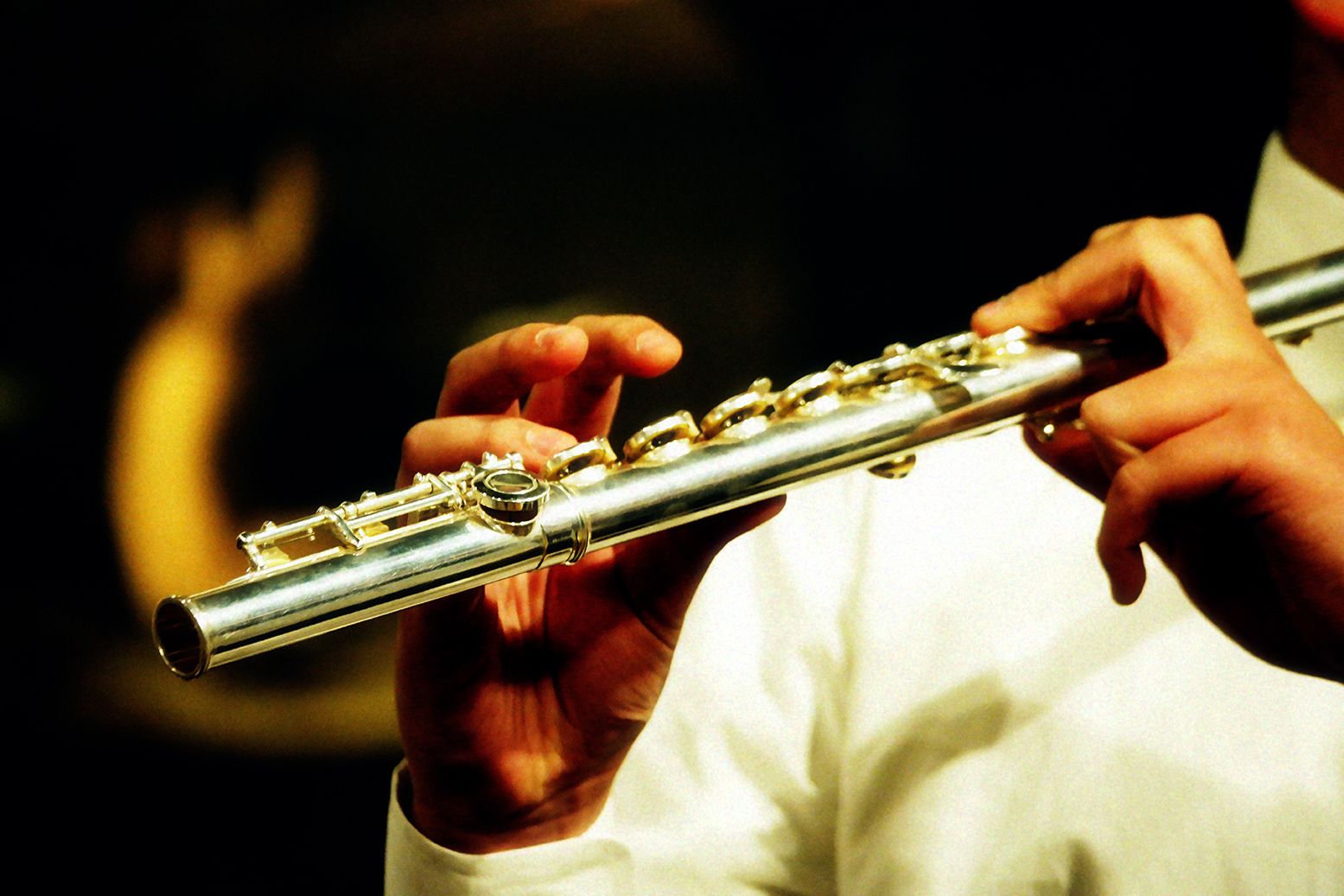 Contact Tim for appearances and commissions.